Family owned and operated dumpster rentals you can count on.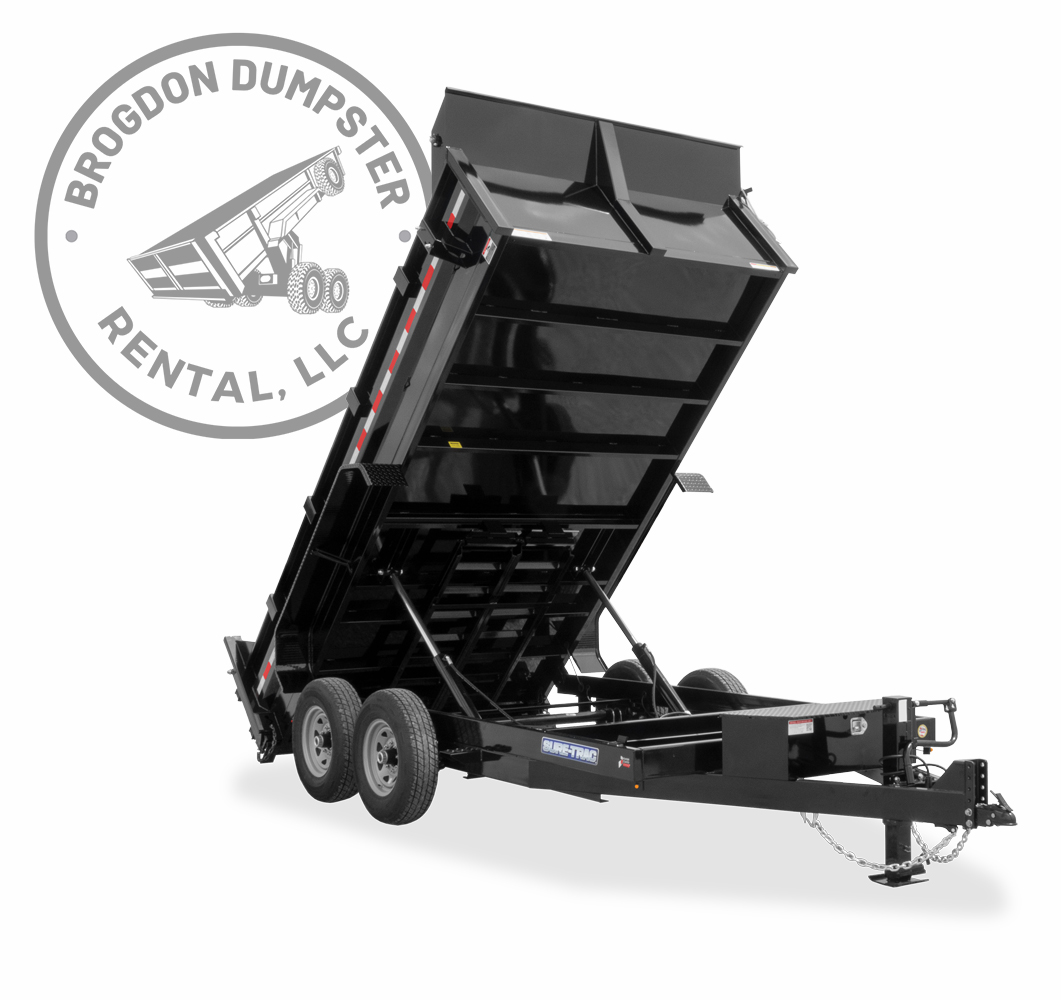 New Services! Including Dumpster Loading with Front-end Loader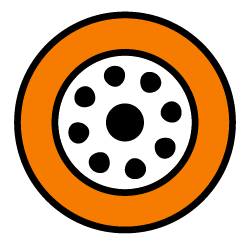 Driveway Safe
Our dumpsters have wheels for easy maneuvering.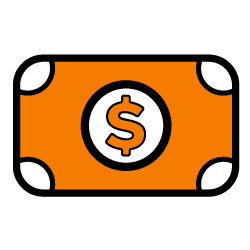 Flat Rate Pricing
The price we quote is the price you pay.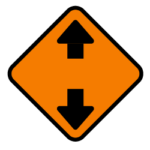 Lower Profile Dumpsters
Our dumpsters are about 4 1/2 feet tall so they are easy to load.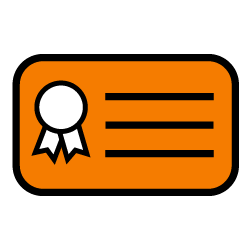 Licensed and Insured
Renting from a professional company provides peace of mind.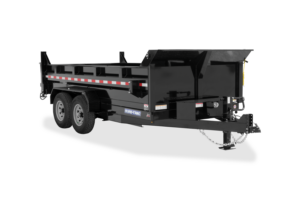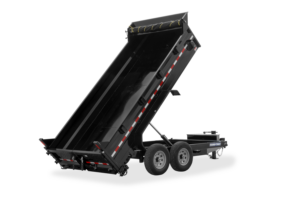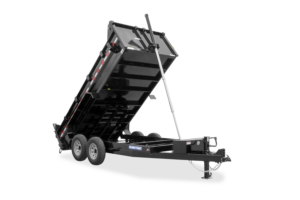 We are a young, family owned business that provides low profile dumpsters to the Chattanooga area. Our dumpsters are new assets and we provide them at a competitive price. We believe in the old fashioned value of service and will do everything possible to make sure your experience with our company is positive and meets your expectations. If you would like to rent a dumpster you can do that by filling out our contact form below or by calling us at
(423) 255-0846.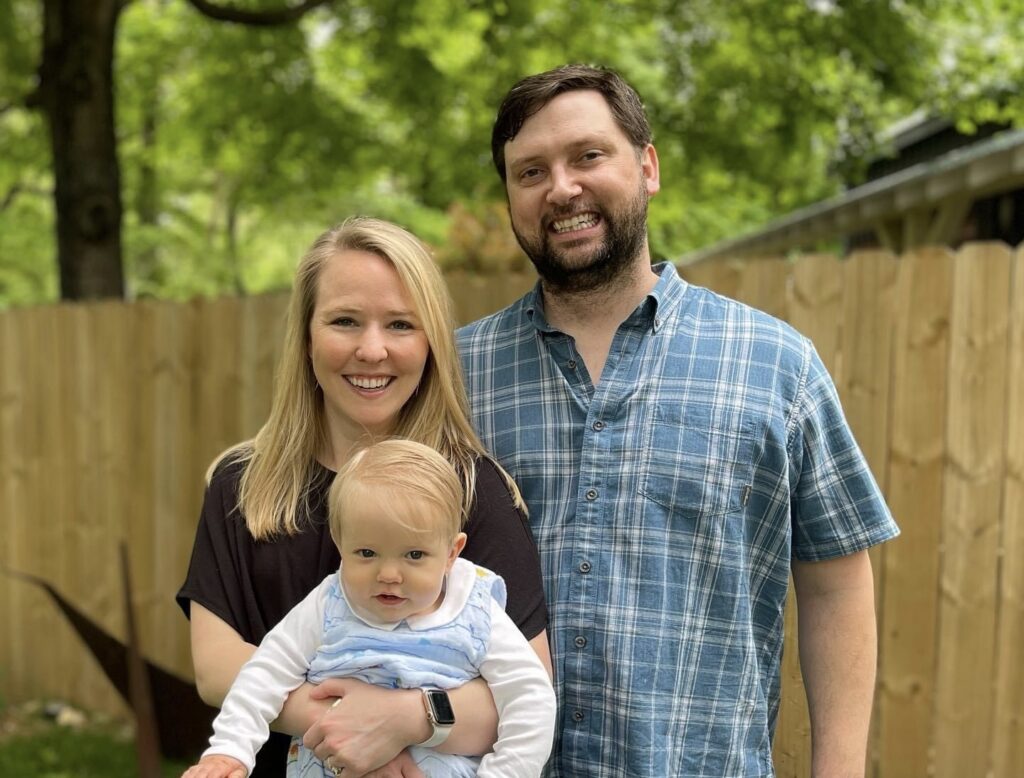 Dumpster loading with front-end loader
Gravel spreading
Gravel delivery
Brush mowing/bush hogging
Brush clearing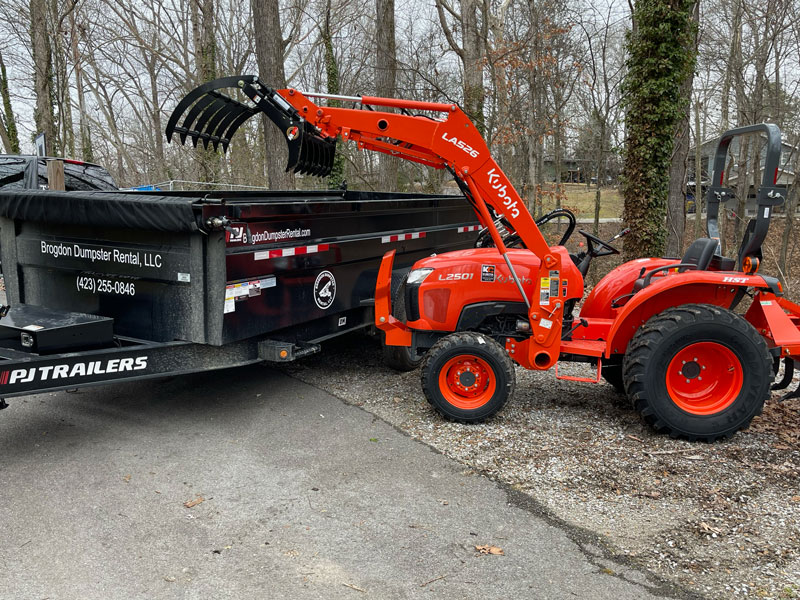 Dumpster loading with front-end loader
Why Should You Rent From Us?
We provide recently purchased 12, 15, & 20 cubic yard dumpsters
We show up when we say we will
Our dumpster rental prices are competitive
Our dumpsters are driveway safe with tires for easy maneuvering
We are fully licensed and insured
We have low profile dumpsters, approximately 4.5 feet tall, so they are easy to load
We have flat rate pricing so if your information is correct, the price we quote is the price you pay
We care about your satisfaction and will make every effort to provide exceptional service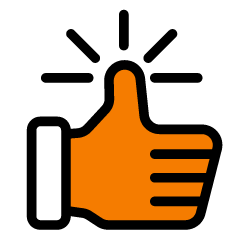 Highly highly highly recommend. Best customer service. Fast response!
Very fast at getting me a dumpster and good prices!!! Hassle free and polite!!! Will use again!!
Top notch service. Very professional and fair pricing.
Reliable. On time for pick up and delivery. Wonderful to work with. No extra fees associated with the rental either. Thanks so much!!
We receive messages 24/7 by phone or contact form below and will return your message as soon as we are available.